LALLALUNA
What is a Keepsake Box?
A baby's first memories are always important. It has always been very sad that these memories are under a bed or in a bag and disappear over the years.
We believe that your most precious memories are worth preserving.
That's why we created a box where you will always keep your baby's firsts safe.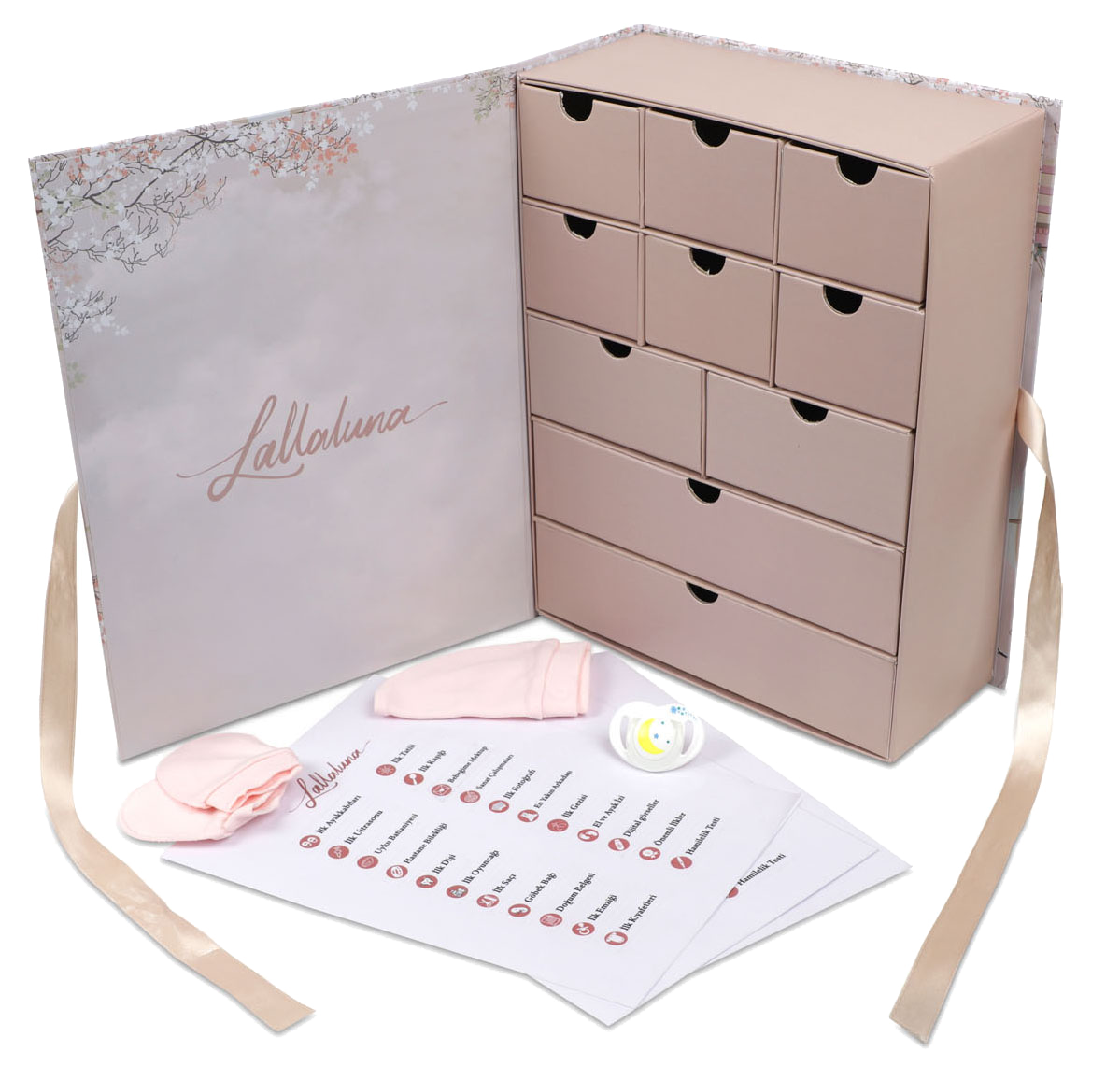 All Lallaluna branded products have been produced with the idea of always doing better for babies and children.
Our brand is created with 3 main ideas.
FROM OUR EDITORS
Blog Posts
Game, parent, health and much more ..
You know that we need to stay at home in order to stay healthy due to the epidemic process that started in 2020 ....
EXPERIENCING OUR PRODUCT
WHAT DO OUR CUSTOMERS SAY?
I am very happy that my baby's memories will always be safe.
I finally found the most meaningful baby shower gift!

I found the missing decoration piece in your baby's room. We thank you!
From our informative articles about parents and children,
Be the first to know about our products and campaigns!
SUBSCRIBE TO OUR E-MAIL NEWSLETTER!